BeingSattvaa Wellness Ubud
BeingSattvaa Wellness Ubud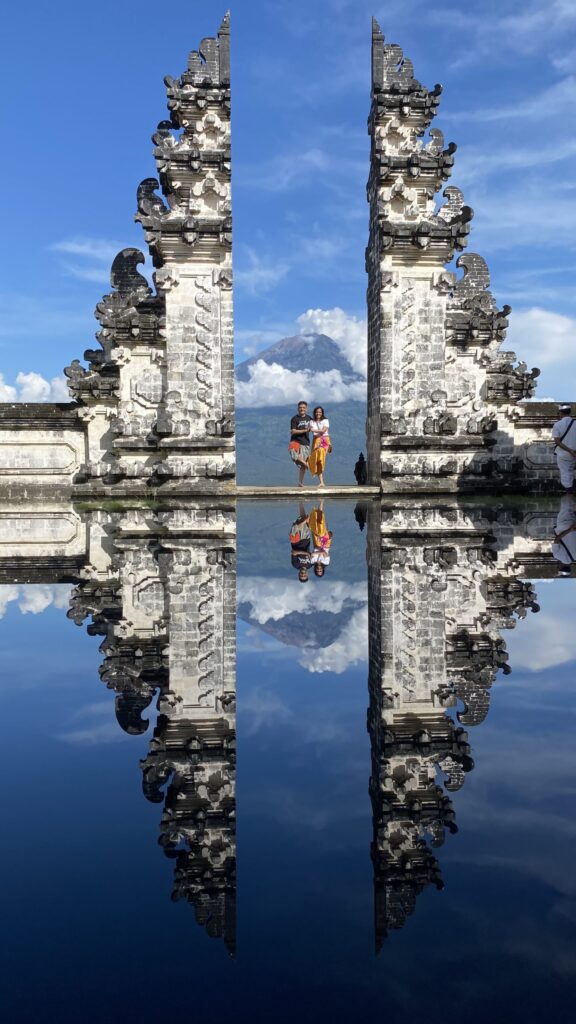 RENUKA & SUBBA
India-born Singapore citizens Renuka and Subba met in the verdant IIM Bangalore campus as MBA students in the year 1986. After long years in the financial services industry, two daughters and a move to Singapore more than 20 years ago, they gave in to this crazy idea of opening a wellness retreat in Bali, Indonesia. The retreat slowly took shape and Subba and Renuka were ready for their second innings!
BeingSattvaa has been set up with the notion of letting you immerse yourselves in an authentic wellness experience – it is not a typical vacation spa or resort – it is much more. Whether you are here for a short stay, a week, or a fortnight, you can soak yourselves in our magical realm and feel the difference. BeingSattvaa (essence or goodness in Sanskrit) blends ancient Eastern wisdom and sensibilities with modern teachings to create a unique, contemporary wellness experience for the mind and body.
Experience
At BeingSattvaa, we begin each day with an appreciation for all that we've been given. You can relax and let yourself stroll through our sprawling gardens, feeling the blades of grass in between your toes and taking in the scent of the flowers around. You can take a moment to unplug – listen to the songs of the birds, the buzz of bees and butterflies and the whisper of the wind; you can wander around our ample fruit and vegetable garden taking in the sights of the majestic coconut palms, the swaying banana plants, the lush jackfruit trees and many more.